By eco Published 2022-06-02 11:58:31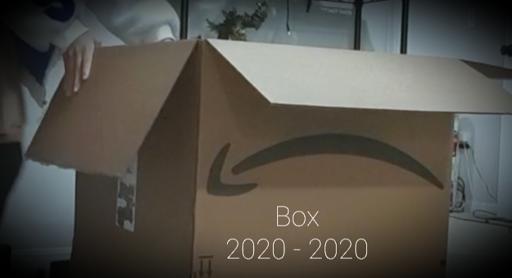 Today we honor a fallen comrade desecrated for the sake of content.

Where he endured a hour of jimbos sweaty ass and farting before being left astray from his brothers and sisters of the recent PO Box opening.

Every dollar donated to the stream only endangers more boxes to their ultimate demise and away from their forever homes.